Welcome to Royal Plumbing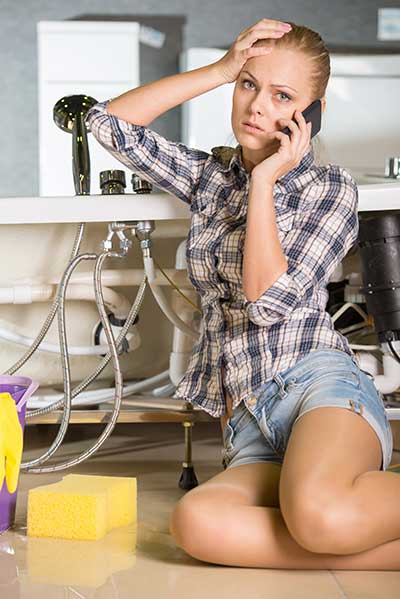 Welcome to Royal Plumbing's website page! We are a plumbing company that has been serving Longview since 2000. Our plumbers have 30+ years of experience! We pride ourselves in excellence, always striving to not miss any details and getting the job done right the first time. We value our customers and strive to build a lasting relationship. Royal Plumbing is your trusted plumbing company to handle any and all of your plumbing needs!
We always want our customers to feel as they are treated with royalty from the initial phone call with our office staff to our technicians completing your plumbing needs at your home. Royal Plumbing takes your plumbing needs seriously and know that you are inviting us into your home to solve your plumbing issue. We stand by our professionalism and quality plumbing work.
Royal Plumbing is here to take care of any pluming needs you may have, including but not limited to, replacing water heaters, clearing drain lines, repairing leaking faucets, repair/install gas lines and much more! We offer a variety of services to suit your needs, from repairs to new construction to remodels. We would love to help you whether you are in a bind or looking to build! Give us a call today!
Royal plumbing did an excellent job installing my new tankless water heater. I have worked with many plumbers and these guys were not only reasonably priced but were able to give me an idea of what it might cost, showed up on time and there work was at a level to be called craftsmanship. Thank you, you have made a customer for life.
I highly recommend Royal Plumbing! They were friendly, responsive, efficient and affordable! I will use them again should the need for a plumber arise! Thank you Royal Plumbing for the excellent customer service!
We are ready to serve you